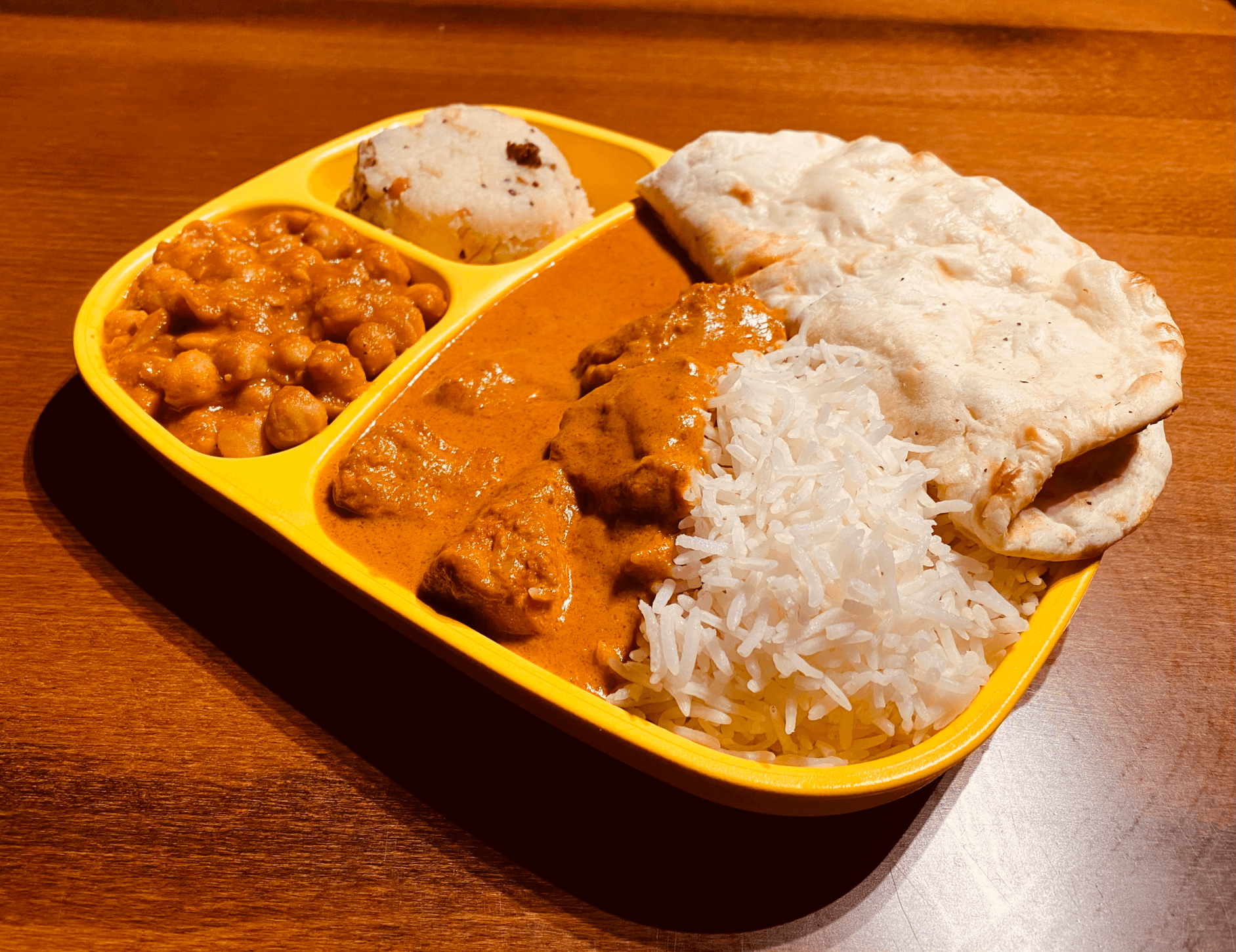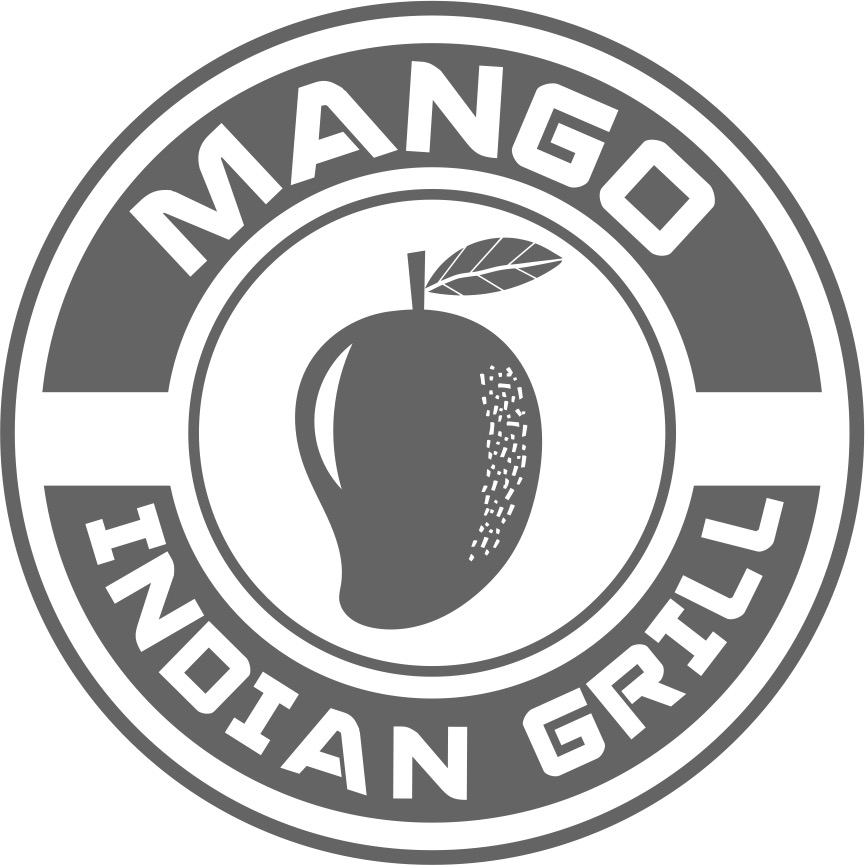 Created by the award winning CholaNad restaurant in Chapel Hill, Mango Indian Grill uses inspiration by the national fruit of India to bring quick, authentic and delicious meals to Durham Food Hall.
Hours
Sun – Thur | 11am – 9pm
Fri – Sat | 11am – 10pm

Learn More
Priya & Mathi have worked many roles at top companies in the US, from software engineers to leadership roles that handled national level projects. However, a day came when they decided to start the journey into the food industry. They opened CholaNad in Chapel Hill in 2016. Through CholaNad, they have had many amazing opportunities serving their food across Chapel Hill at their flagship restaurant on Franklin St., and on UNC's campuses. They pride themselves on serving high quality food and exquisite hospitality for their guests.
Their goal has always been to serve authentic Indian Flavors without compromising the quality and taste. CholaNad has been awarded 'Best in Class Indian' for 7 years in a row by News & Observer and 'Best of Chapel Hill' for 8 consecutive years. This new venture, Mango Indian Grill, is serving up a contemporary model of their classic cuisine, where they will be offering quick and flavorful meals within Durham Food Hall!